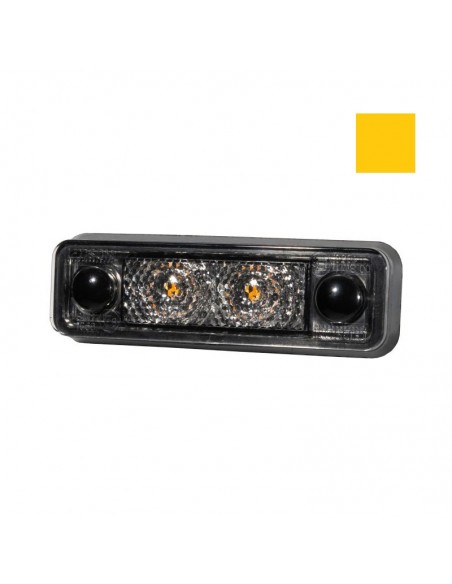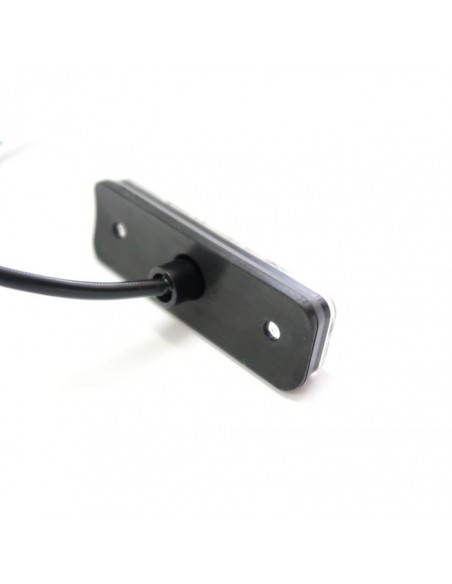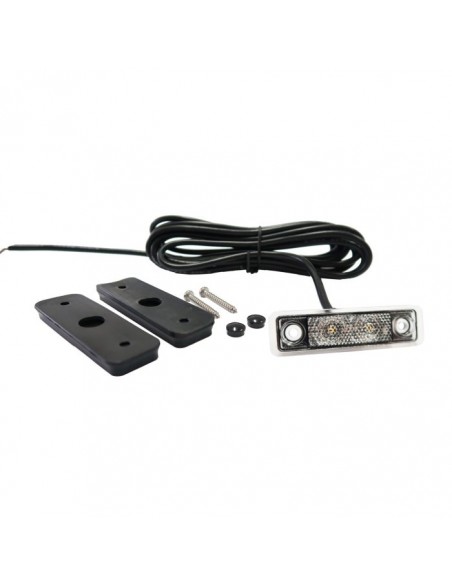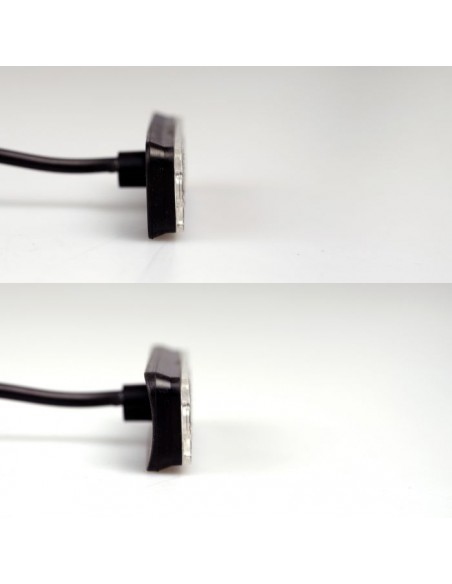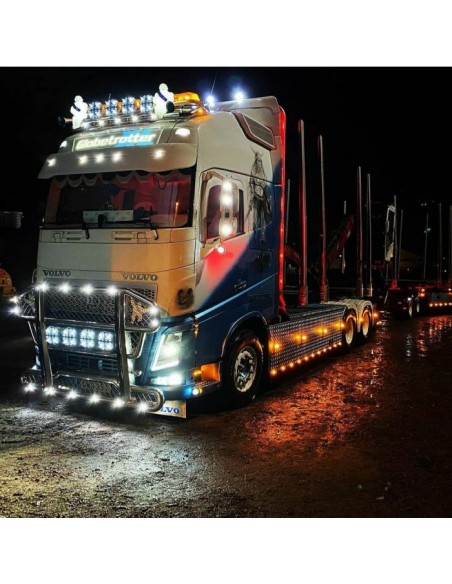 LEDSON Astral - LED marker light orange BLACK-LOOK 12/24V
LEDSON
Tax included
77.235772 netto
Product on stock
LEDSON Astral - LED marker light orange BLACK-LOOK 12/24V
100% secure payments
LEDSON Astral side marker with two strong LEDs behind a diamond-pattern clear glass gives a frosted light for a stylish & distinctive look! E-marked R1 (E6) and thus approved as side marker. No metal = no rust while it is of course IP67 graded which makes it waterproof. Neither requires a recessed mounting when assembling. Choose between clear lens and black look (smoked lens)
2 different gaskets are included: one for flat mounting and one for pipe mounting.
Specification:
Two pcs LED
Diamond pattern for a frosted light
IP67 waterproof, stainless and shock resistant
Voltage: 12V och 24V
E marked 02 R1 1055 E6 - Read more about UNECE regulations here
2 x gaskets and screws included (flat and tube mounting) 
Measure:
Length: 79 mm
Width: 22,2 mm
Height: 6,5 mm
Cable: 3 m
Measure(recessed):
Length: 72,4 mm
Width: 17,4 mm
NOTE! Should only be tightened by hand.
Customers who bought this product also bought:
16 other products in the same category: